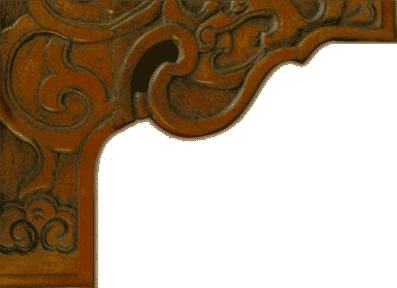 Timothy Broege 

"In Performance"

 Harpsichord, Clavichord, Organ, Piano and Recorder 

This page was last updated on: January 24, 2015
Timothy Broege

Composer Timothy Broege appears in concert and recital on harpsichord, clavichord, organ,  piano and recorder as well as in duo recitals with guitarist/lutenist Francis Perry.  

Principally trained at Northwestern University, where his keyboard teachers were Frances Larimer and Dorothy Lane,  he has also attended keyboard master classes with Gustav Leonhardt and Blanche Winogron, and has studied recorder with Bernard Krainis.  

Timothy Broege currently serves as Organist and Director of Music at First Presbyterian Church in Belmar, New Jersey, a post he has held since 1972, and, since 2001, as Organist and Director of Music at the historic Elberon Memorial Church in Long Branch, New Jersey.  In Belmar he plays a 1979 Gilbert Adams tracker-action organ with 2 manuals and 26 ranks; in Elberon he plays a 1885 Hilbourne Roosevelt organ in original condition, an instrument carrying the official designation of the Organ Historical Society.  

Tim has performed at the Boston Early Music Festival on clavichord, fortepiano and recorder, and has given organ recitals in Texas, Oklahoma, and at numerous churches in New Jersey.  On harpsichord Tim has appeared in Chicago, New York and throughout the New Jersey metropolitan area.

He plays a 2-manual harpsichord made by William F. Dowling, and a single manual made by Yves Albert Feder and rebuilt by Willard Martin.  His clavichord is a late-18th century-style instrument (after the Scheidmayer in the Boston Museum of Fine Arts) that was made in Boston by Carl Fudge in 1985.  He plays recorders made by Friedrich von Huene and Jean-Luc Boudreau.

Tim is available for recitals and appearances with instrumental ensembles, as well as for lecture-demonstrations.